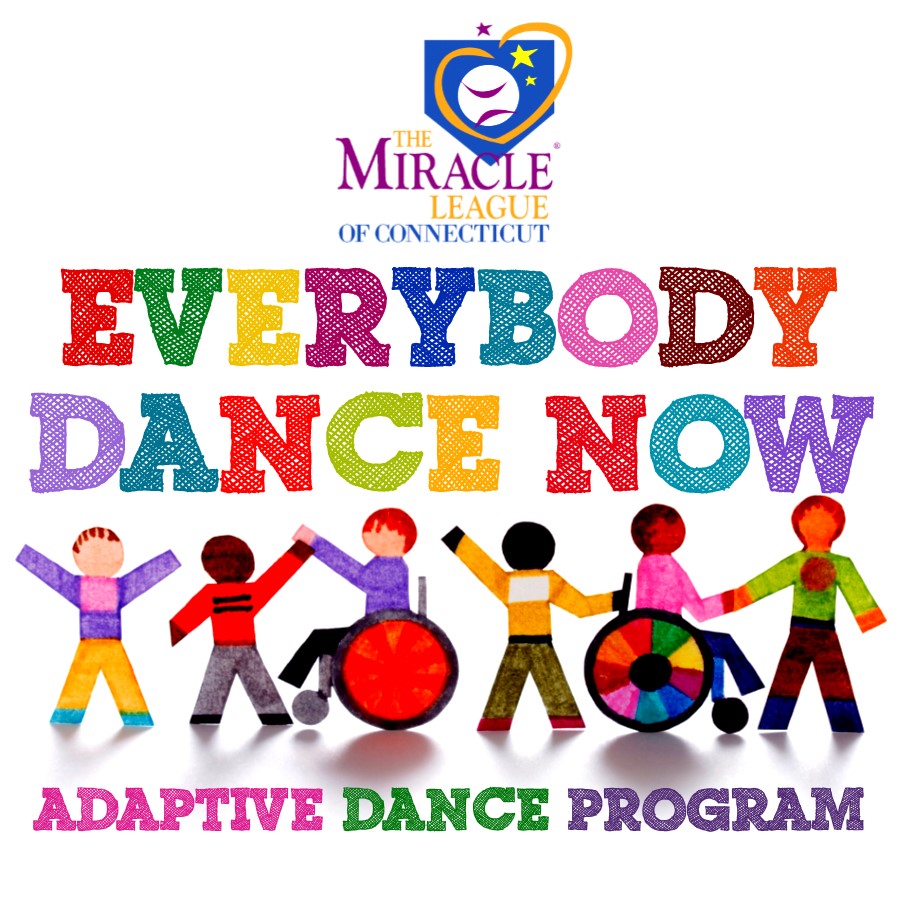 The Miracle League of CT is  thrilled to offer an adaptive dance program.  Any child can express themselves through the art of dance.  Adaptive dance is designed to include everyone who wants to participate and to utilize their unique individual abilities to their fullest.  The program will include boys and girls of all abilities ages 5-21.  The style of dance will be expressive/jazz/modern – not ballet.  The style will be adapted to each child's abilities and interests.  The program will be offered in 2 locations this winter!  Choose the link below to register for the program that best fits your location and schedule. 
EVERYBODY DANCE NOW WEST HARTFORD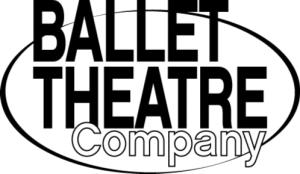 20 Jefferson St. West Hartford, CT 06110
(click on the Ballet Theatre Company Logo to learn more about them)
The program will be offered in the Hartford area in collaboration with the Ballet Theatre Company which is located at 20 Jefferson St. in West Hartford (just off of New Park Ave near Home Depot).  Everybody Dance Now in West Hartford will meet on Sundays at 11am-11:45am each week beginning on February 2nd.  The program will run for 8 weeks and will culminate in a Live Dance Showcase at the end of the program for the dancer's families, friends and fans on March 22nd.
Thank you to our sponsor for Everybody Dance Now West Hartford

Attorneys at Law
---
EVERYBODY DANCE NOW NEW HAVEN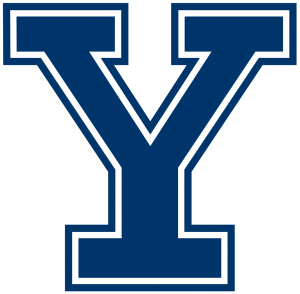 The Payne Whitney Gymasium at Yale University
70 Tower Parkway New Haven, CT 06511
Join us at our brand new location for a six week session of Everybody Dance Now.  Classes will be held on Sunday mornings from 10-10:45 am inside the Payne Whitney Gymnasium Dance Studios.  The class will be taught by Yale students and volunteers will also be Yale students. The program will begin on Sunday January 19th and end with a Dancer Showcase on Sunday March 1st.
---
VOLUNTEER FOR ANY OF THE PROGRAMS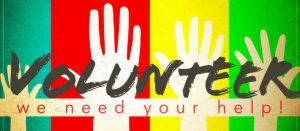 We need your help in order to make this program successful.  Ideally we will have a volunteer helper for each of our dancers to help them as much or as little as needed.  The volunteers will also participate in the Dancer Showcase alongside their dancers during the final week.  Their truly is no requirement that you are good dancer.  All you need is some empathy and a willingness to help children with special needs to express themselves through dance.  Volunteers must be 13 years old, and should be available for the full 8 week run of the progam.  We need volunteers in West Hartford  Please click on the link below to register as a volunteer.
The goal of the Miracle League of CT is to remove all barriers that prevent children with special needs from participating in recreational, educational  and cultural activities.  If one of those barriers is a financial one, please email us at miracleleaguect@comcast.net to request a fee waiver for any of our programs.  We will do our best to accommodate your request which will be kept strictly confidential.
Please use the links below to register for the program of your choice.  The links will take you to our registration website, Active.com, if you are new to Miracle League programs you will need to create a family account which will allow you to register for the dance program or for any of our programs.  To register for Everybody Dance Now just choose that option when you get to the Active.com site and then choose the correct location of your choice.
REGISTER FOR WEST HARTFORD PROGRAM
REGISTER TO VOLUNTEER FOR WEST HARTFORD PROGRAM
REGISTER FOR THE NEW HAVEN PROGRAM
REGISTER TO VOLUNTEER FOR THE NEW HAVEN PROGRAM