Our Adaptive Swim Program is currently on a pause due to COVID-19 restrictions.  We plan to start it back up as soon as it is safely possible.
Miracle League of CT Adapted Swim Lessons at The Hospital for Special Care Aquatic and Rehabilitation Center in New Britain
We are so excited to be working with The Hospital for Special Care Aquatic and Rehabilitation Center to offer adapted swim lessons for children age 5-21 who have intellectual, developmental or physical disabilities.  The state of the art fully accessible aquatics center is the perfect place for Miracle League families to ensure that their children are safe in and around the water.  Studies suggest that children on the autism spectrum, along with other children who have disabilities, are up to 160 times more likely to drown than other children.  Water safety and awareness are among the most important life skills that you can provide to your child.
Our Adapted Swim Classes will offer small group sessions (1 instructor for 4 students) in the accessible heated pools at the HSC Aquatics center.  Each class will have a maximum of 4 prospective swimmers and 1 instructor per session.  This will allow the instructors to tailor their strategies to each child's needs and abilities and to spend one on one time with each participant.  Each swimmer must be accompanied in the water by a parent, guardian or designated adult  helper, who is comfortable in the water, to ensure maximum safety and so that the helpers can learn the strategies along with the students.   All classes will be taught by American Red Cross Water Safety Instructors.
Beginner classes are available each Monday evening  from 6:30 – 7:15  The Beginners class is designed for children who are not yet comfortable in the water.
Advanced classes are for children who are comfortable in the water and are ready to learn some stroke work.  They will be held on Thursday evenings from 7:00 – 7:45.
No prior swimming experience is required to enroll.  The Hospital for Special Care ARC's infection control guidelines require all swimmers to possess bladder and bowel control or be consistent with their bowel and bladder program.  Swim diapers are not permitted in the pool. 
The goal of the Miracle League of CT is to remove all barriers that prevent children with special needs from participating in recreational, educational  and cultural activities.  If one of those barriers is a financial one, please email us at miracleleaguect@comcast.net to request a fee waiver for any of our programs.  We will do our best to accommodate your request which will be kept strictly confidential.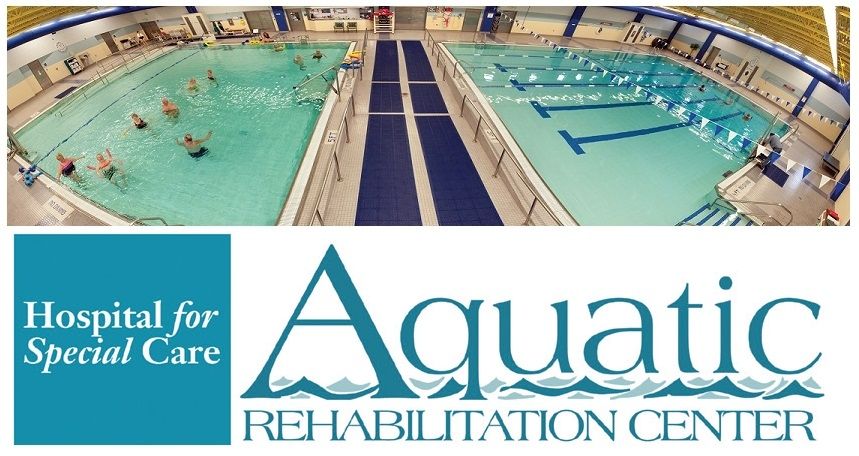 Swim Lessons Registration