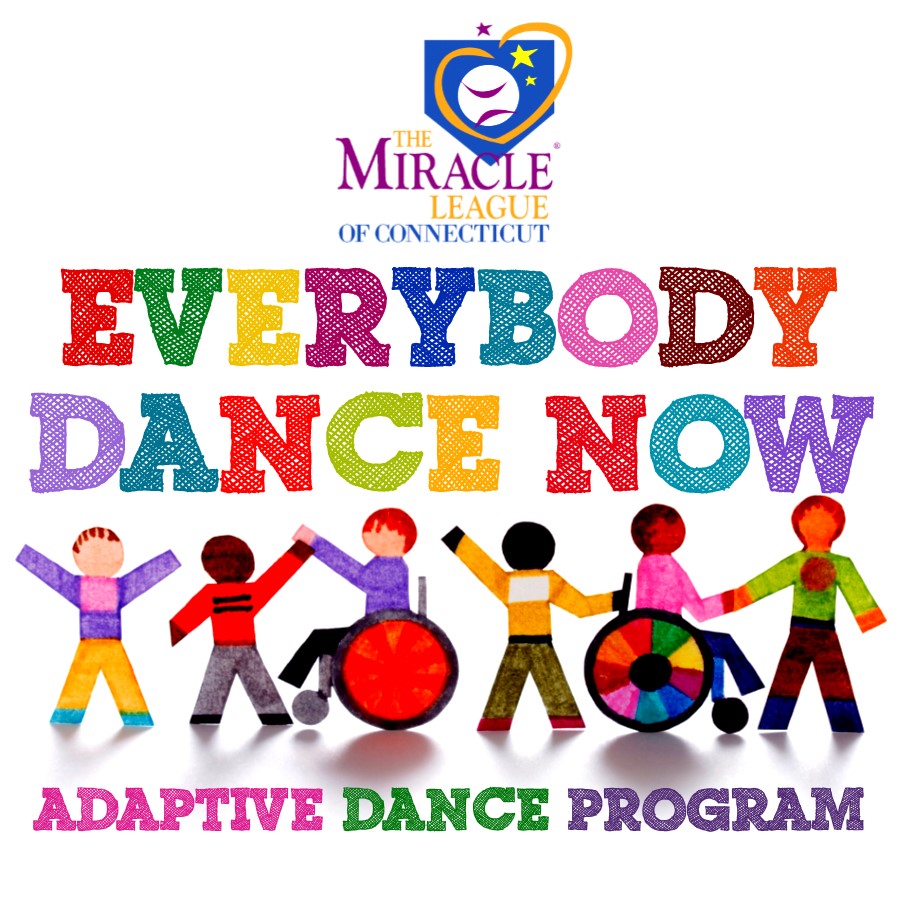 Registration is now open for the Everybody Dance Now 2023 Winter/Spring session in West Hartford.  All classes will be held at The Ballet Theatre Company, 20 Jefferson St. West Hartford beginning on Sunday February 5th. We will finish up with a Dancer Showcase on Sunday March 26th.
The Miracle League of CT is thrilled to offer an adaptive dance program.  Any child can express themselves through the art of dance.  Adaptive dance is designed to include everyone who wants to participate and to utilize their unique individual abilities to their fullest.  The program will include boys and girls of all abilities ages 4-21.  The style of dance will be expressive/jazz/modern – not ballet.  The style will be adapted to each child's abilities and interests.  Choose the link below for more information and to register.
EVERYBODY DANCE NOW WEST HARTFORD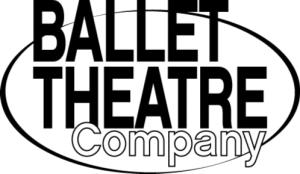 The program will be offered in the Hartford area in collaboration with the Ballet Theatre Company.  Everybody Dance Now in West Hartford will meet on Sundays at 10am – 10:45 for the Junior Troupe (ages 4-11) and 11:15 – Noon for the Senior Troupe (ages 12+) each week beginning on September 11th.  The program will run for 8 weeks and will culminate in a Live Dancer Showcase at the end of the program for the dancer's families on Sunday March 26th at the Ballet Theatre Company performance space.
We need volunteers for the Everybody Dance Now program.  All volunteers must be 12 years old and up, must be fully vaccinated before our first class on Sunday February 5th.  Please register as a volunteer by clicking on the registration link below.
---
The goal of the Miracle League of CT is to remove all barriers that prevent children with special needs from participating in recreational, educational  and cultural activities.  If one of those barriers is a financial one, please email us at miracleleaguect@comcast.net to request a fee waiver for any of our programs.  We will do our best to accommodate your request which will be kept strictly confidential.
Please use the links below to register for the program.  The links will take you to our registration website, Active.com, if you are new to Miracle League programs you will need to create a family account which will allow you to register for the dance program or for any of our programs.  To register for Everybody Dance Now just choose that option when you get to the Active.com site and then choose the class that is appropriate for your child based on age.